Jurassic World: The Game 1.54.20 Apk Full for Android
Jurassic World: The Game

1.54.20

Apk Full for Android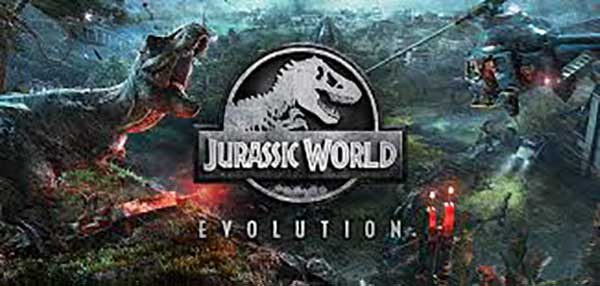 Return to Isla Nublar with the creators of the smash hit Jurassic Park™ Builder for your next adventure: Jurassic World™: The Game, the official mobile game based on this summer's epic action-adventure. Bring to life more than 150 colossal dinosaurs from the new film and challenge your opponents in earth-shaking battles. Construct the theme park of tomorrow in this unrivaled build-and-battle dinosaur experience.
In order to build a winning Battle Arena team, you'll need to design the most efficient and effective park, one that will allow your dinosaurs to thrive and evolve. Discover new and amazing species of dinosaurs by acquiring surprise-filled card packs. Join Owen, Claire and your favorite characters from the film as, daily, you feed and genetically enhance your dinosaurs. Now that the park is open, it's time to make Jurassic World™ your own!
In Jurassic World™: The Game you will:
* Defy the laws of science as you COLLECT, HATCH & EVOLVE more than 200 unique dinosaurs!
* CONSTRUCT & UPGRADE iconic buildings & lush landscapes inspired by the film.
* CHALLENGE opponents from around the world in earth-shaking BATTLES!
* INTERACT with characters from the film as you navigate exciting new storylines & thrilling missions!
* CHOOSE from multiple card packs; each can bring a special dinosaur to life!
* EARN daily rewards such as coins, DNA & other essential resources.
Membership
* Jurassic World The Game offers a monthly subscription at USD $9.99, please note prices may vary depending on sales taxes or countries.
* The user will be asked to login to his Google account (if not already) prior to the purchase.
WHAT'S NEW
"- Get ready to battle a NEW Boss event – unlock it now!
– Introducing Boss vs Boss – players can now challenge an opponent's Boss with new Power Moves.
– New creatures will be entering the park soon – come back daily for more details.
– Bug fixes and optimizations for a smoother experience."