Soul Knight 4.2.0-40200 Apk + Mod (Money/Unlocked) for Android
Soul Knight
4.2.0-40200

 Apk + Mod (

Money

/

Unlocked

) for Android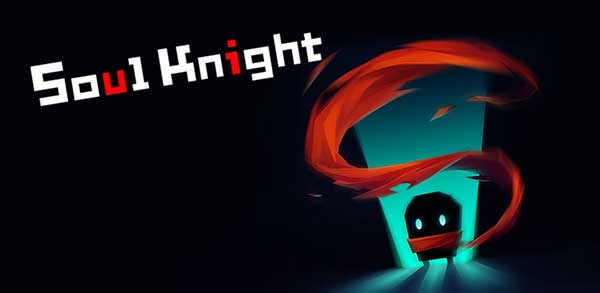 "In a time of gun and sword, the magical stone that maintains the balance of the world is stolen by high-tech aliens. The world is hanging on a thin thread. It all depends on you retrieving the magical stone…"
We honestly can't keep making it all up. Let's just shoot some alien minions!
This is the game you have always wanted in your subconscious. Explore the dungeon, collect crazy weapons, dodge bullets and shoot'em all up! Extremely easy and intuitive control; super smooth and enjoyable gameplay, mixed with rogue-like elements.
Features:
* Unique heroes, with unique ability.
* 270+ weapons waiting for you to explore.
* Randomly generated dungeon world, new experience every time.
* NPCs that actually matter! They will fight by your side!
* Auto-aim mechanism for super intuitive control.
* Many more features that you will find out in game.Follow Us
Facebook: @chillyroomsoulknight
Note:
* To use the screen recording function, permission to write to external storage is required.
Thanks to:
Matthias Bettin, for initial of German localization.
Numa Crozier, for French corrections.
Jun-sik Yang(ladoxy) for Korean corrections
Iván Escalante, for Spanish corrections.
Oliver Twist, for initial of Russian localization.
Почеревин Евгений, Алексей С. and Турусбеков Алихан for additional Russian localization.
Tomasz Bembenik, for initial Polish localization.
WHAT'S NEW
*New characters Demonmancer & Airbender.
*New biome Chiseltown and the boss Queen.
*6 Robotic Frenzy themed skins.
*Loop Travel is back! Now called "Matrix of the Lord of Evil" is added to the multiplayer mode!
*New quests and achievements added to The Origin.
*2 multiplayer room skins.
*New challenge conditions and weapon attachments.
*A series of achievements and cassettes.
*Added skill VFX to 17 skins.