Sector Strike 1.2.5 Apk + Mod (Energy) for Android
Sector Strike
1.2.5
Apk + Mod (Energy) for Android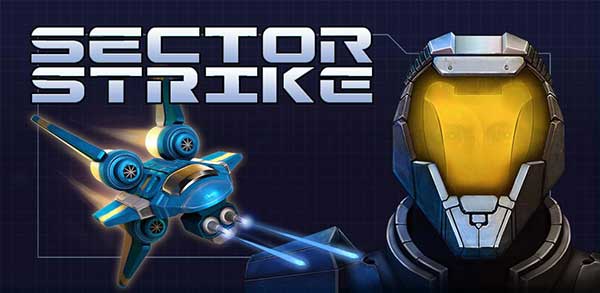 A futuristic shoot 'em up designed to challenge your reflexes and wits. Sector Strike combines the mechanics of old school space shooters and the aesthetics of modern 3D games. Great for fans of bullet hell games!
Battle through relentless waves of AI drones in a campaign that will take you through 4 unique environments. Earn credits and upgrade your ship with new weapons, equipment, and abilities.
ADDICTIVE power-up system that will keep you coming back for more
UPGRADE your ship with over 20 weapons and abilities such as hellfire missiles and call for reinforcements.
ADVANCED GRAPHICS that will take advantage of your new mobile device
CLASSIC space shooter game mechanics familiar to retro gamers and fans of the shoot em up / bullet hell genre
ACHIEVEMENTS to challenge your shoot' em skills
PILOT 4 different ship classes
ORIGINAL SOUNDTRACK from Boneyard Audio
COMPATIBLE with older devices like the Galaxy Ace
SMALL download size
PLAYABLE OFFLINE
WHAT'S NEW