Omega Legends 1.0.77 Apk + Data Full for Android
Omega Legends
1.0.77
Apk + Data

Full

for Android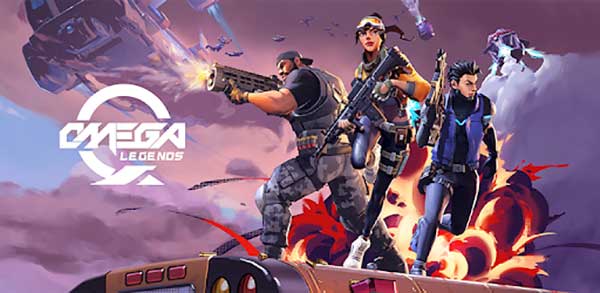 Omega Legends is a sci-fi battle royale shooter set in the near future where the game known as "Ω" has taken the world by storm! Select a Hero and make use of their abilities to defeat the competition. Choose to fight alone or team up with friends in intense battles with one hundred participants. Hunt down enemies, build defenses, or take a stealthy approach, do whatever it takes to be the last one standing!
Distinct Heroes with Unique Abilities
Heroes with unique abilities to suit different playstyles. Any Hero is capable of dominating the battlefield in the right hands! Whether you prefer stealth, rush attacks, healing, or defensive play, there is always a Hero that matches and enhances your strategy. Use the Heroes' abilities at opportune moments to gain the upper hand in every match!
Battle Players Around the World in Diverse Modes
Play in a variety of modes! Fight to be the last player standing in the classic Survival Mode, or outwit and outlast your opponents in the all-new Covert Operation!