Age of 2048: World City Building Games 2.4.9 Apk for Android
Age of 2048:

World City Building Games

2.4.9

Apk for Android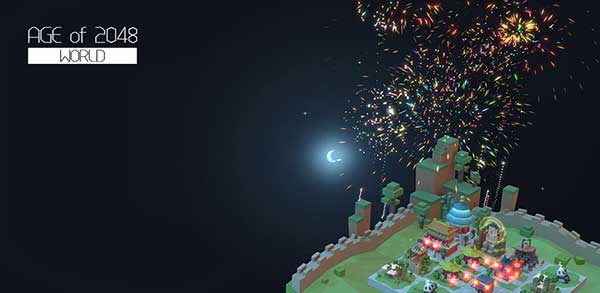 A new series of "Age of 2048", the most successful 2048 puzzle game! (5 million downloads worldwide)
'Age of 2048: World City Building Games' is the most beautiful and innovative puzzle game.
■ Age of 2048: World Features
▼ The most beautiful puzzle game
– Full 3D games!
– Beautiful landmarks that show the national characteristics and history of the country!
– A beautiful background that changes with time!
▼ Simple gameplay and exciting challenges
– Push two same buildings to make into one.
– Make the buildings higher and find landmarks.
– Challenge various levels and collect landmarks for each country.
▼ The innovation of 2048
– The destiny of the world is in your hands.
– Epic BGM made by professional artists that represent each country.
– Compete against players from all over the world.
——————————-
• FACEBOOK
https://www.facebook.com/ageof2048
• INSTAGRAM
https://www.instagram.com/ageof2048world